Print Friendly
About Abtrex Industries
Abtrex Industries now serves clients throughout North America as well as internationally. A partial list of our customers includes:
Dow Chemical
3M
GE / Sabic Plastics
DuPont
PCS Phosphate
BASF
Fluor
Outotec
Weir
GE
Siemens
Honeywell
Whirlpool
AM General
ADM
Cargill
United States Steel Corporation
EON/US
Duke Energy
Babcock & Wilcox
Metso Minerals
TIC/Kiewitt
Bayer
ArcelorMittal
AES
URS

Abtrex Timeline
1969 - Abtrex Industries was established by Harold Byars and Jim Graham
Harold was born into a family of peach farmers in Spartanburg, SC. After graduating from high school, Harold moved to Detroit MI with his uncle whom had gotten a job at Ford Company.  In 1967, Harold began working at Commonwealth Foundry in Detroit, making metal finished bolts and nuts. By bringing an electric current into a finishing bath using a Copper fitting and a rubber coated copper wire called a 'dangler', Commonwealth had found a way to produce a better finish using less chemicals and using lower amperage in the process. Harold loved to race cars and would do so in his free time.  He served on a pit crew at Flat Rock with Jim Graham, a co-worker along with the son of the owner of the foundry.  Harold and Jim, known for their work ethic and commitment to delivering on every promise were offered the rights to produce these 'danglers' exclusively for Commonwealth by the owner of the foundry.  The cost of purchasing these rights was $50.  Harold then began making the equipment in his garage for the plating industry.  This side business officially became Abtrex in 1969.  The name Abtrex was chosen because Harold wanted to be list first in the phone book (AB) and he believed the T-Rex was the strongest animal.  ABTREX. Harold continued his job as a forklift driver with Commonwealth until Mel Guthrie, the man he had running Abtrex was injured in a motorcycle accident.  Harold and Jim Graham and a few of their friends began at Abtrex full-time.  They purchased the plant in Inkster where the headquarters is still located today.
1979 – American Fiberglass Fabricators in Elkhart, IN was purchased by Abtrex
Abtrex's main focus throughout the 1970's and early 1980's was building plating lines.  The purchase of American Fiberglass Fabricators helped the company service this industry.  During the mid-1980's however, the plating industry companies began moving their operations down to Mexico and other countries.
1985 – Elkhart operations moves to South Bend, IN after Blast-Kote, Inc was purchased
Elkhart operations moves to South Bend, IN after Blast-Kote, Inc was purchased in 1985.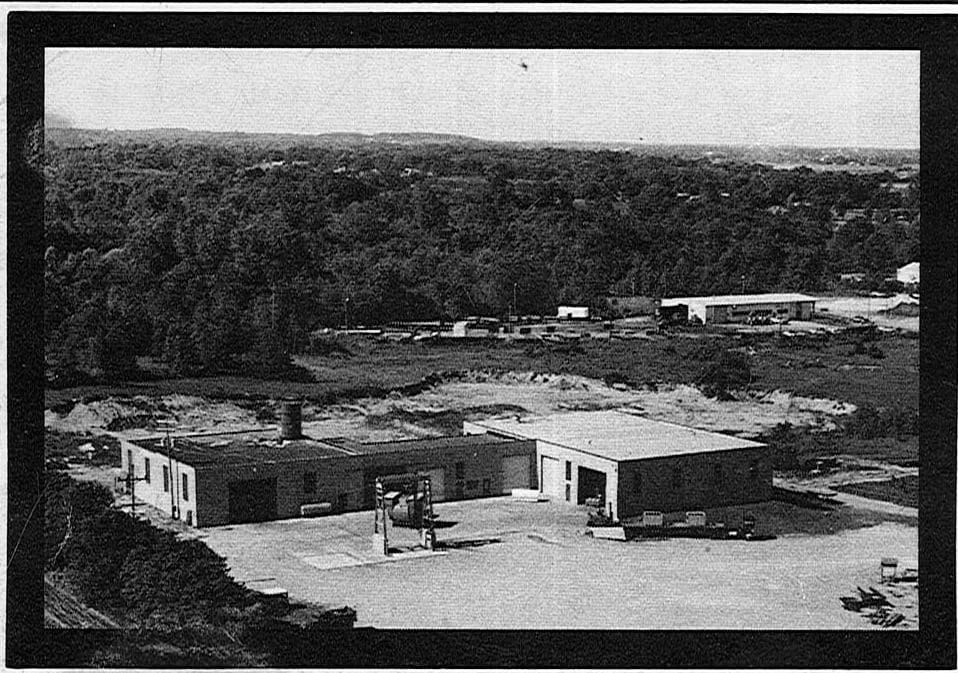 Focusing on the steel industry in the 1980's, Abtrex sales plan included having facilities within 200 miles of the major steel plants like Ford Rouge, US Steel, Inland Steel, etc.  Abtrex bought Blast-Kote, Inc. in South Bend, IN and moved the Elkhart, IN operations to this location and it is still home to the Indiana Division of Abtrex Industries.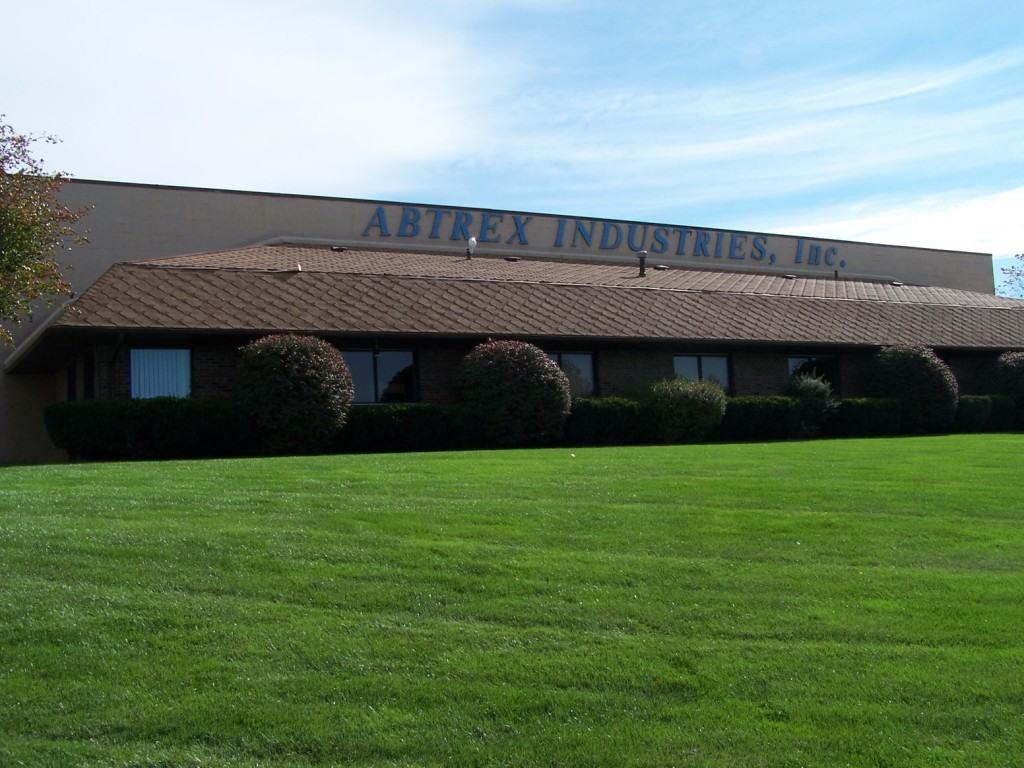 1985 – Leetsdale, PA plant was purchased and Abtrex Industries, Pennsylvania began operations
This allowed Abtrex to service the Pittsburg, PA steel mills by fabricating pickle lines and electro galvanizing lines.  In 1985 through 1999 when LTV Steel filed for Bankruptcy, the steel industry were Abtrex's main customer.  1999-2005 were pretty bleak years for Abtrex as it was for many companies but Abtrex was able to survive.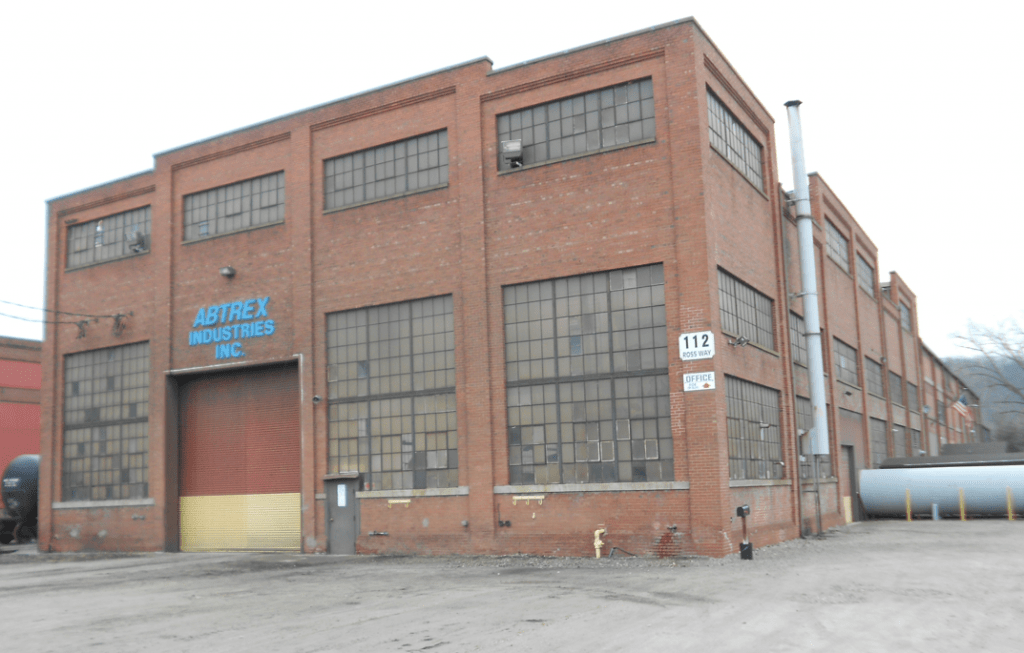 2005 - Abtrex purchased intellectual property of Reliable Linings and Coatings, Inc out of Hillside, IL
Abtrex purchased the intellectual property of one of their competitors out of Hillside, Illinois in 2005.  Reliable Linings and Coatings, Inc. had been in the rubber-lining business since the late 60's but due to the downturn in the economy, they were forced to declare bankruptcy and ceased operations. With the purchase, Abtrex gained some key personnel and some new customers whom needed rubber-lining work but also need fabrication vendors, a service which Reliable Linings couldn't provide but Abtrex could.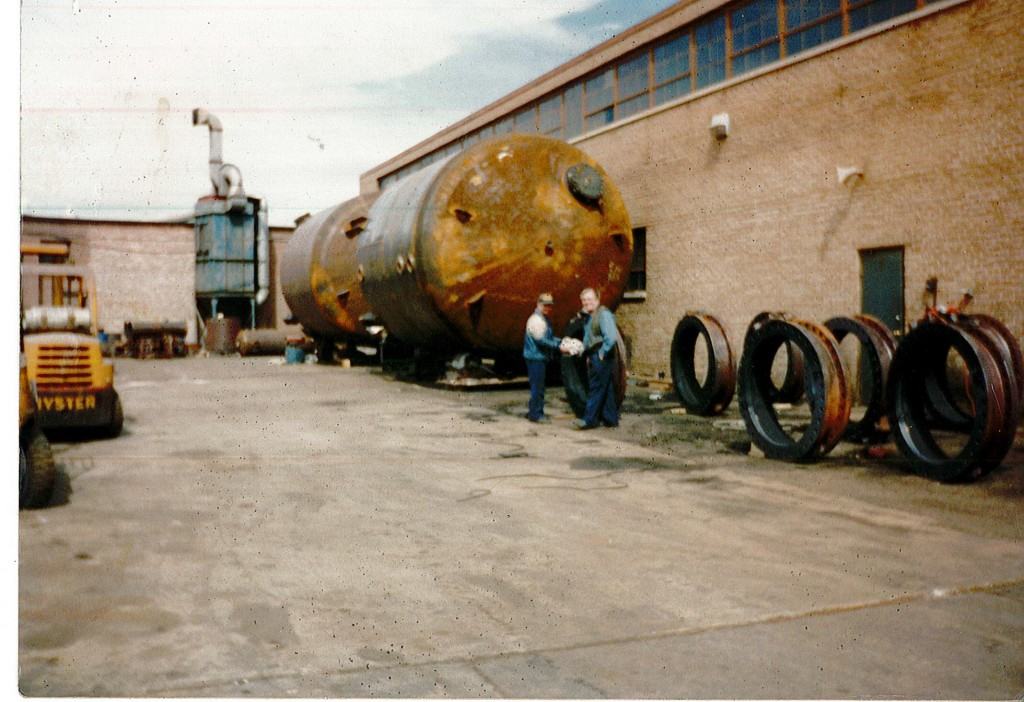 2009 - Abtrex expanded further into the railcar lining and service industry by establishing Abtrex Texas in Cleveland, Texas
In 2009, Abtrex expanded again by opening a railcar lining operation in Cleveland, TX.  Abtrex signed an agreement with Untion Tank Car and created a total railcar rehabilitation complex to help their customers meet their requirements.  Union Tank Car does the railcar repairs, Abtrex then strips the old linings off using a state-of-the-art robotic blaster, and the railcar is relined by Abtrex's technicians.
2010 – Jim Graham died
2011 – Abtrex acquires KSF Chemical Processes in Cambridge Ontario and opens Abtrex Technologies to serve the Canadian market.
Abtrex acquires KSF Chemical Processes in Cambridge Ontario and opens Abtrex Technologies to serve the Canadian market in 2011. KSF is a worldwide leader in the engineering and design of steel pickling and acid recovery systems which owns the patent rights to the acid recovery systems originally developed by Wean United. This design has been proven throughout the years and honed to meet the stringent demands of the Environmental Protection Agency. Abtrex acid recovery systems can eliminate or reduce the downtime required to de-sludge tanks and change acid. Our acid recovery systems make the composition of pickling solutions more consistent, increasing quality and reducing expensive rework. The union of Abtrex and KSF means that we can design, build, install and maintain turnkey pickling systems throughout North America. Our team of engineers, project managers, fabricators and installers work together to bring projects to fruition on time and within budget. KSF Chemical Processes Acid Recovery Systems can be retrofitted to your existing system or included as part of a new steel pickling line.
2012 – Harold Byars died
2017 – Abtrex Industries, Inc received ISO 9001:2015 certification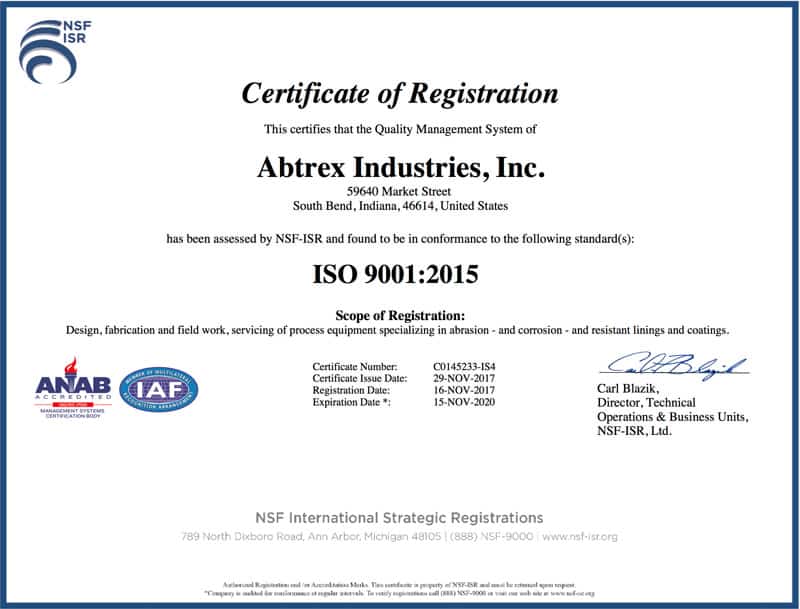 Abtrex Certifications

ISO 9001:2015 certified
AWS Member
NACE Member
BBB Accredited
SSPC Member
ASME Certified
MSHA Certified Technicians
Abtrex Facilities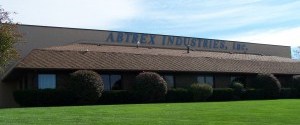 South Bend, IN
59640 Market Street
South Bend, IN 46614
Phone – 574-234-7773 or 800-959-0125
Fax – 574.288.6180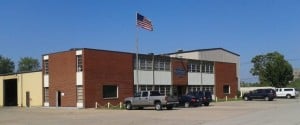 Inkster, MI
28530 Reynolds Ave.
Inkster, MI 48141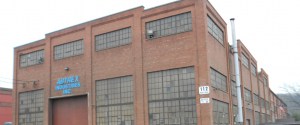 Leetsdale, PA

Leetsdale Industrial Park / 3rd & Ferry Streets
Leetsdale, PA 15056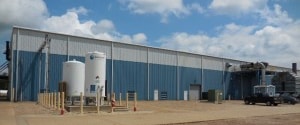 Cleveland, TX

602 County Rd. 2205
Cleveland, TX 77327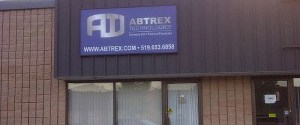 Canada

140 McGovern #122
Cambridge, ON N3H 4R7